Order your one-of-a-kind piece of custom furniture, artwork or interior design to transform your home or business.
Telephone or message us to describe the type of work you are looking for.
At Goat Works, we believe that every piece of furniture and every interior design project should reflect your unique style and personality. In order for us to create the perfect piece or space for you, we need to know as much as possible about your vision and requirements.
Looking for shop fitting, event props and retail displays?
Goat Works and Symmetry CNC are sister companies proudly operated under the same parent company. While Goat Works specializes in creating stunning epoxy river art furniture and offers a wide range of epoxy river supplies, Symmetry CNC excels in CNC cutting, event props, and brand activations. This partnership of brands allows us to offer a diverse range of creative and manufacturing solutions, all under one unified family.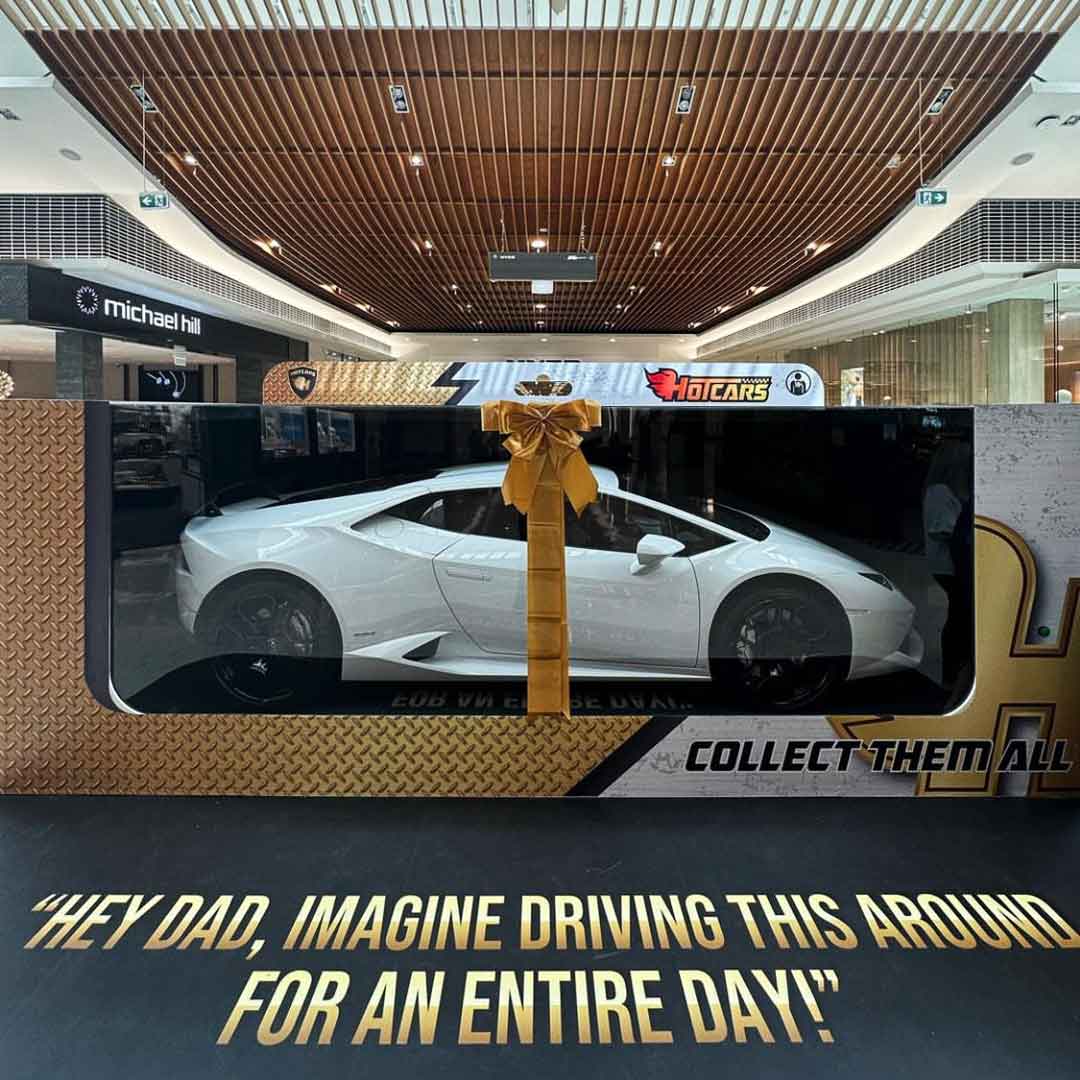 Make a statement with Goat Works' custom-made furniture and artworks
Are you looking for a one-of-a-kind piece of custom furniture to transform your home or business? We're glad you found us!
Goat Works in Sydney are the experts at creating stunning custom epoxy river furniture, doors, wall art and bar tops as well as 3D parametric interiors.
Epoxy river decorative woodwork combines epoxy resin with a wooden base to create a stunning and durable piece of custom furniture. Epoxy timber artistry can be used for tables, doors and most types of furniture. They are both aesthetically pleasing and functional.
Epoxy River tables can be used as a dining table, coffee table, console table, work table, or even a bench. Each epoxy river table is individually handcrafted and can be custom designed to meet individual needs.
Custom-made furniture that is stunning and durable
Goat Works offers a variety of epoxy river styles, with a combination of wood species, colours, and finishes, to match any interior design. All of the work is done by hand from start to finish. We use only the best quality epoxy resin in the construction of these tables that offers superior strength and protection, withstanding heavy use and everyday wear-and- tear.
The epoxy resin used in Goat Works creations is poured into a mould in and directly onto the timber surface. This ensures the resin penetrates deep into the timber filling any small cracks and holes that may be subject to water infiltration and bacteria growth.
Additionally, Goat Works uses pigment agents in the epoxy to add colour, allowing customers to create unique designs with a wide range of colour combinations.
Overall, epoxy river tables offer an eye-catching and unique piece of custom furniture that is both aesthetically pleasing and functional. They can be customised to meet a variety of needs.
Custom-made furniture and designs known for inspiring feelings of awe and wonder